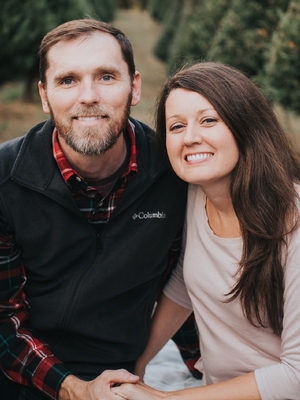 Andy Price
Headmaster
Mr. Price came to DCA in 2018 to serve as Headmaster after serving in Pastoral ministry for 17 years. Coming from Arkansas, God has blessed his years of ministry, especially his ability to articulate and preach/teach God's word. He has been married to his high school sweetheart (Tracy Price) since 2001.
Andy holds four degrees: an A.A. of Divinity from Mid-America Baptist Theological Seminary, a B.A. in Religion from Liberty University, an M.A from Liberty Baptist Theological Seminary, and a Master's of Christian Education from Mid-America.
He desires to show the love of Jesus to everyone. Simply serving Jesus and helping others know Him is Andy's life mission. Christian Education is ever so important in the current culture. His goal is to help DCA fulfill its vision of positively impacting culture by promoting truth, advancing the Christian faith, and equipping students to serve and lead with excellence.